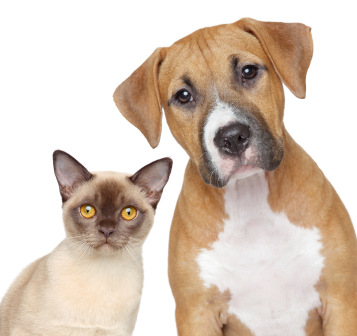 Dr Geoff Johnson, veterinary surgeon, tells how he came to use Homeopathy and nutrition exclusively in his treatment of animals and of the pleasure he has in seeing them get better.
It all came about following a severe case of hay fever and a camping trip. Watch this short video from the UK Faculty of Homeopathy, and beneath it, read a summary of what Dr Johnson says:
Geoff originally had no interest in Homeopathy at all, but was a Conventional Veterinarian.
He had suffered his whole life with Hay Fever – the type that was so bad you wanted to claw your eyes out.
He had been keeping it under control with antihistamines for many years but one year when he went camping, he forgot to take them with him and had severe hay fever.
A friend told him to visit a Homeopath who was camping five tents down. She asked him many seemingly unrelated questions and then gave him one pill for the hay fever.
He was skeptical that a single pill would work, as he was used to dosing frequently with large amounts of antihistamine.
After an hour, his hay fever was 90% better.
Since that day, he has not taken another antihistamine.
He was amazed as it seemed impossible and went against everything he had been taught at University.
He then went on to study Homeopathy and now treats animals only with Homeopathy and nutrition.
Geoff says he absolutely loves Homeopathy – it's taught him so many things he has never learned anywhere else.
He's not just reading veterinary manuals but about philosophy, quantum physics, nature and the natural world – something that led him to become a vet in the first place.
Geoff continues to do Homeopathy because it works deeply and powerfully and treats patients such as unhappy dogs, depressed horses, aggressive cows and their unpleasant physical ailments.
To see them get better … there's nothing else he would rather do.